Web Site Design
Websites designed by The Artemis Group give you a balance of content and design. Your services and products are outstanding, your website should reflect that and make a lasting impact on your customers. During the initial design process, we will ask questions about your business, your competition, your goals and wish list in order to determine the budget and timeline. Our experienced team carefully crafts sites that work today and are flexible enough to grow with you as your business evolves and your needs change. Creativity is something we practice everyday. Let's talk!
Your brand defines your business and propels you forward in the market place.
The Artemis Group has been designing corporate brands and logos for twenty-five years. That's a lot of logos! Your brand should be unique…just like you and your business. We love to collaborate with our clients on a range of needs – from start-up ideas to modernizing and refreshing a logo/brand that's been in existence for decades. View some of our brand designs. Let's get creative!
Web Site Hosting & Email Service
We offer web hosting and email services for our clients. We also offer the convenience of monthly maintenance plans that are hands- and worry-free to help your site stay up-to-date, while fitting every budget.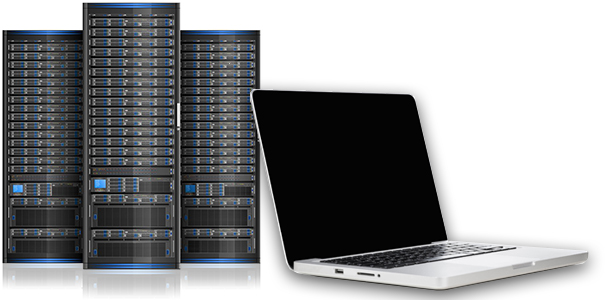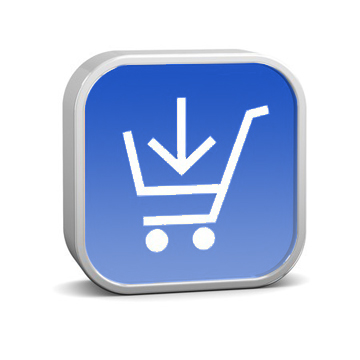 E-Commerce
Development
Artemis develops e-commerce sites (WooCommerce, Shopify, Lightspeed) for clients nationwide and for stores with only a few products to thousands of products. We offer shopping cart integration for WordPress sites (WooCommerce) and can get you up and selling online quickly.
The Artemis Group offers a variety of photography services, including portraiture, to capture you and your team; event photography, to cover special events and occasions; macro and still-life work to accurately and aesthetically capture product inventory; and landscape photography for business headquarters or real estate needs. Customers react to – and engage with – photography that's creative, professional, and more personable than stock images.